Meet our leadership
Say hello to the leadership team at Living Water Church. Got questions for the leadership team? Contact us by clicking here.
Tony Birkhead - Lead Pastor
Tony is our lead Pastor. He is the primary teacher at Living water. He is responsible for guiding our church through it ministries to accomplish its mission and vision. Tony is married to his wife of 30+ years, Missy.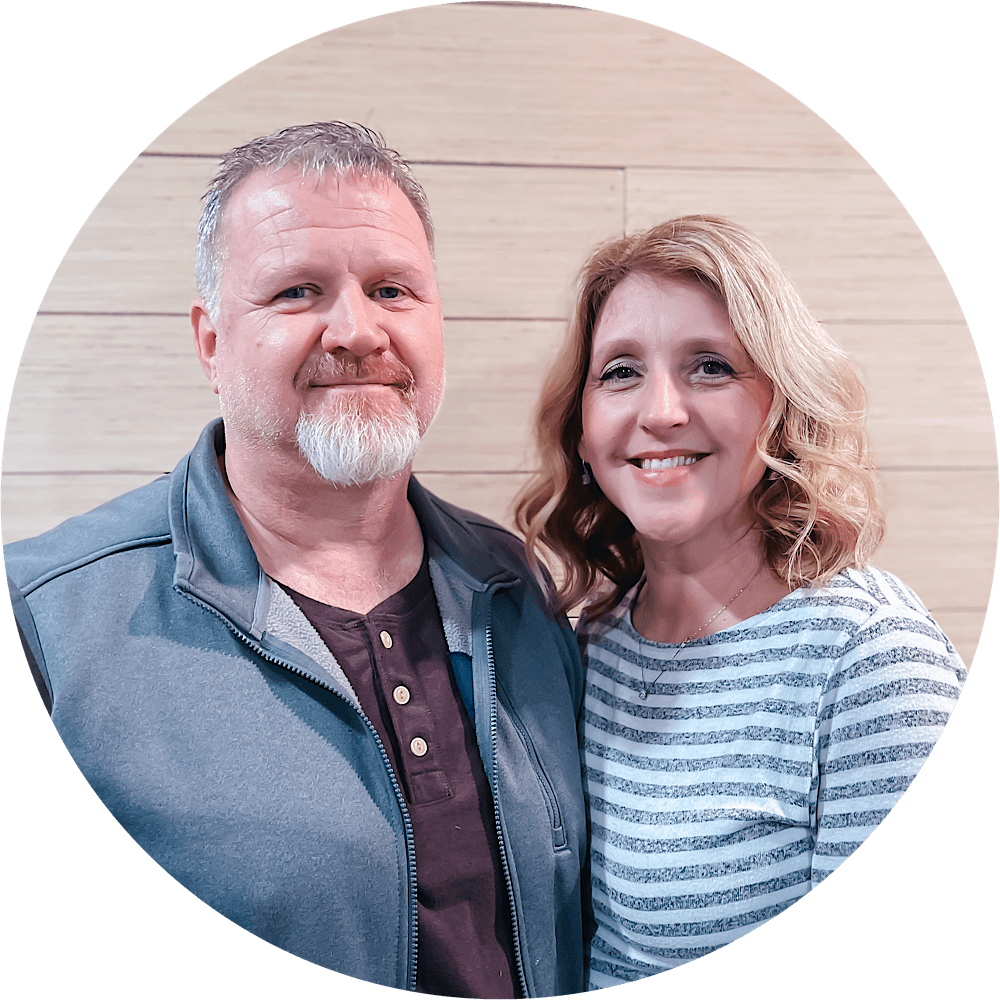 Kyle Fowler - Executive Pastor
Kyle is our executive pastor. He oversees the ministries and business of the church. Kyle loves people, programs and growth. He is married to his wife of 19 years Crystal.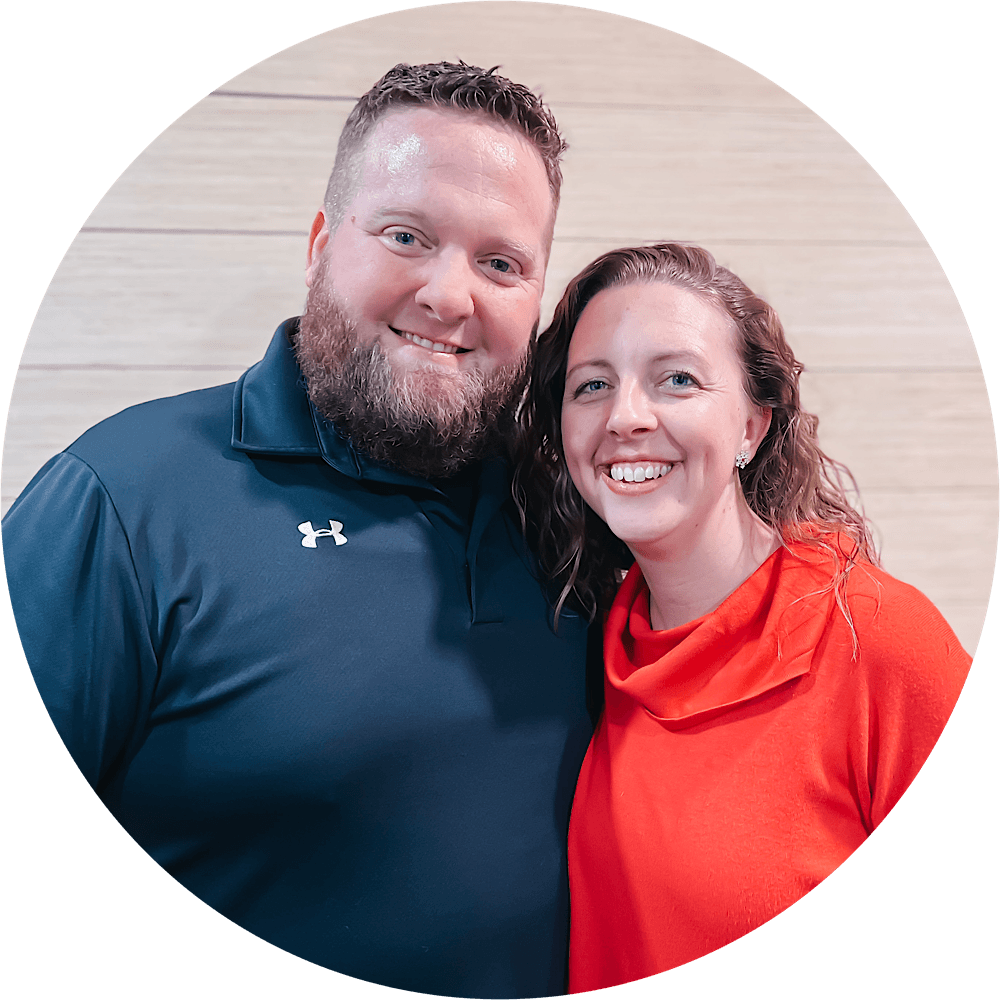 Crystal Fowler- Director of Children's Ministry & Lead Preschool Teacher
You would be hard pressed to find more passion than what Crystal brings to our children's ministry. She loves children and helping them grow. She is creative and fun. She has three children of her own and maybe a fourth if you count her husband Kyle.
Sabrina Lynch- Connections Coordinator
It takes a whole lot of people to make things happen here at Living Water. That's why we have a connections coordinator. Sabrina loves people and she loves watching them grow into who God has called them to be. She couldn't do any of this without her amazing husband Mark.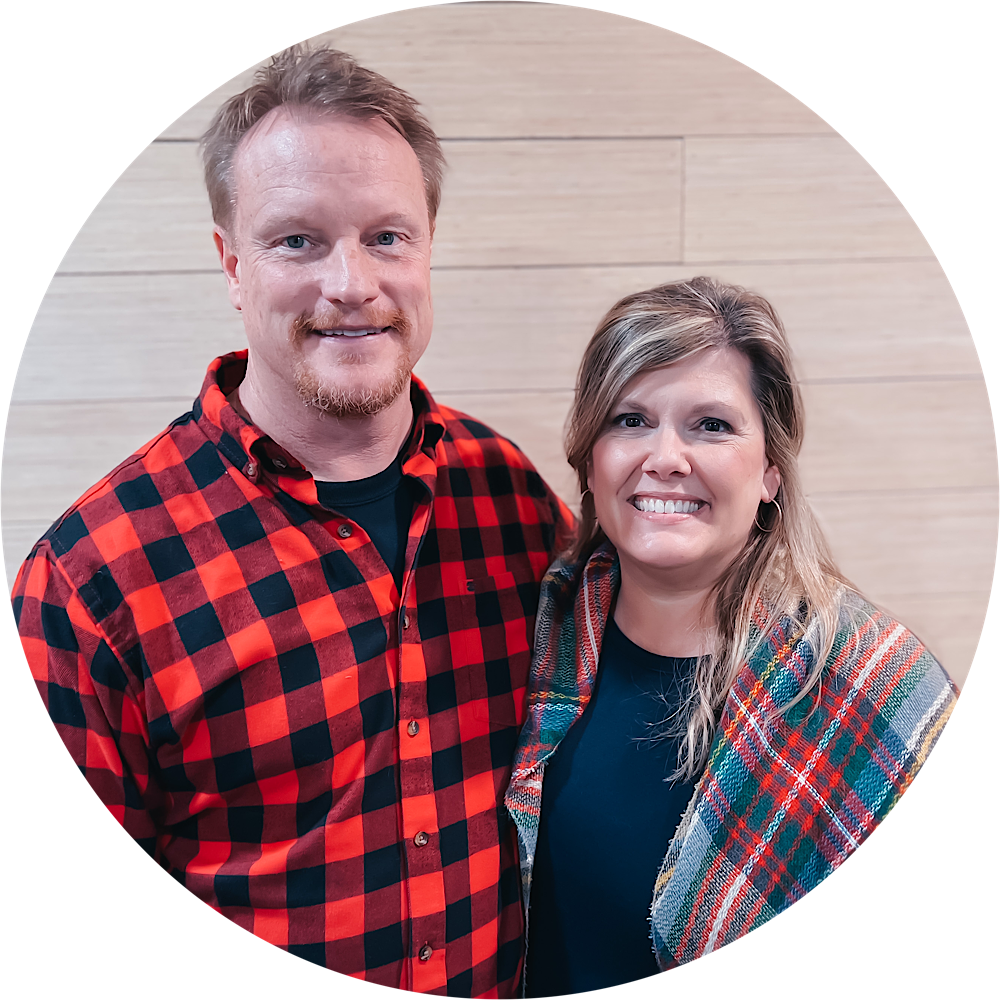 Ciara and Chris Peavy- Worship Leaders
The Peavy's love worship. The only thing they love more is when they get to see other people worshipping. They are responsible for coordinating all worship related ministries. They have been married for 7years.