Students in 6th-12th grade welcome!
CONNECTING in Biblical community to share their stories.
EQUIPPING with Biblical tools to navigate this crazy culture.
CHALLENGING them to be different by living a life that points others to Jesus
Life is hard, students face a tsunami of cultural, emotional and relational issues. We believe they will respond with whatever they are filled with when they face these things. We want to fill them with the love of Christ, so that out of the OVERFLOW of their hearts people will see Jesus.


Overflow is a ministry for all students, ranging from middle school (6th grade) to high school (12th grade). We meet downstairs in the auditorium every Sunday afternoon from 4:00-6:00pm!
​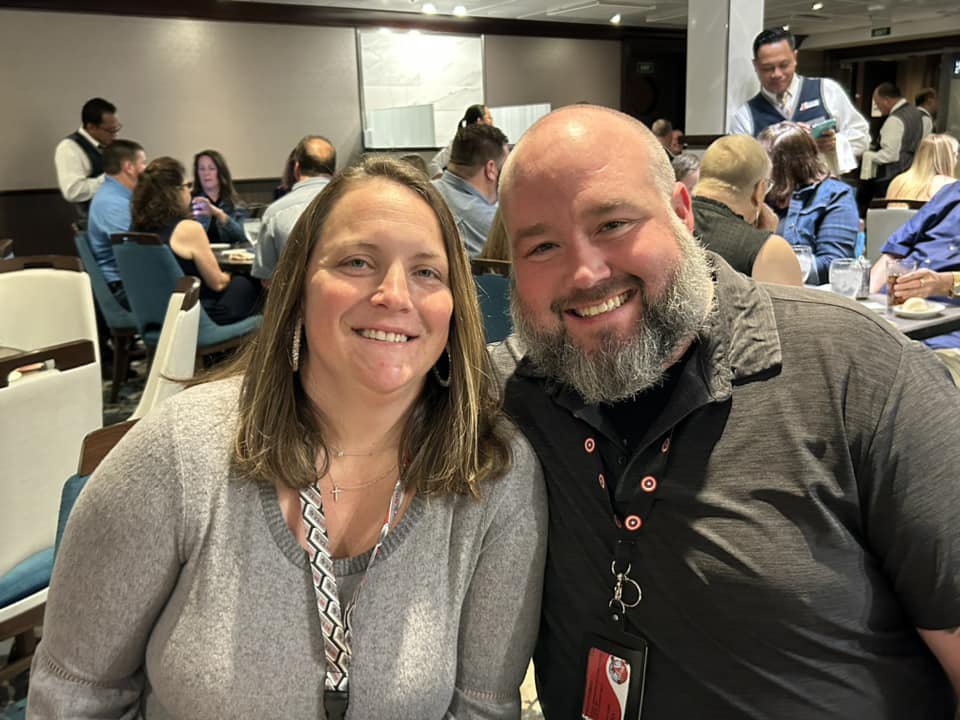 You can contact him by emailing heath@mylivingwater.cc